Our promise
Hire Cre8ive to capture your special day
Allowing brides and their loved ones to gainfully experience that once in a lifetime moment is our commitment to you. We strive to deliver the best cinematic wedding possible by capturing the beauty and emotion of your wedding day. Allow us to turn your wedding day into the unforgettable memory you have always dreamed of.
Professionalism and Experience
Choosing the right wedding cinematographer is very important. We have over 13 years of experience filming in the wedding industry and believe this is what makes us more than qualified to be apart of your wonderful day. Cre8ive would be honored and delighted to be chosen, so you can relive the memories on such a special occasion.
About Us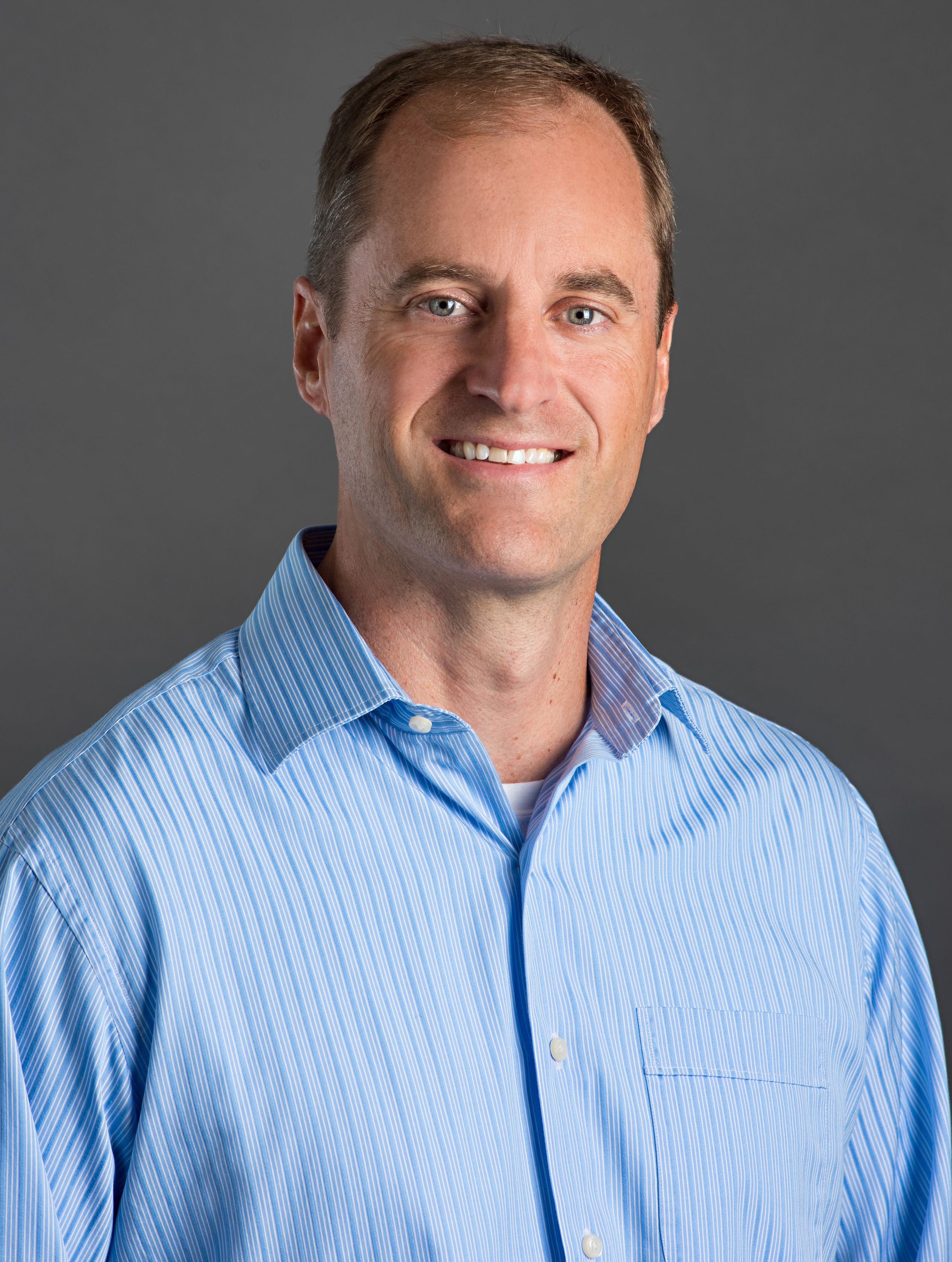 At Cre8ive Cinema, Jonathan and his talented staff focus on documenting weddings in an organic, artful and cinematic way. Based right outside of Atlanta GA, he has captured the true emotions of his brides and families on their wedding day since 2003. Jonathan's attention to detail and cheerful personality, makes him one of the most sought after cinematographers in the south east.
Michael Turner
Michael is a native of Woodstock, Georgia. He loves the outdoors and outdoor sports. One of his favorite things is training and competing in 5k and 10k road races. Michael has been working in the video industry for over 11 years and he earned his B.A. in visual communication. Through college, he went to work for a local cable news station and after college he did contract work for a major news station in the Atlanta area. Michael has been Jonathan's lead assistant for 10 years.
Alexander Lewis
Alexander began film-making early on in his High school years. Attending Woodstock High school, he found a interest and passion in video broadcasting. A creative avenue to express unique artistic abilities and ideas, even the possibility of a successful career in this field. Skateboarding, mountain biking, and kayaking were among the many sports and events that were viewed through his first camcorder. Weddings became an instant attraction for his vivid story telling, and endless creative possibilities. His favorite aspect of the film industry is that it is ever advancing, always learning new ways to enhance your craft. Alex has worked along side many outstanding film makers and created content for corporations such as Animal Planet, Racetrac Petroleum, Alliance Theater, and Carange Paintball.
Esly Hernandez
When I was a boy my dad bought his first video camera, little by little it became the family business to shoot special events, after about 3 years it was part of our normal lives. Years later with the help of my church I became a camera operator not only for weddings and social events, but also for sports for known networks. I'll be happy to capture your special day to the best of my abilities.
Michael Williams
Mike is the Media Director and Missions Pastor at Southside Church in Peachtree City, GA. He became a videographer through his passion for telling stories - especially stories of life change. That's what led him to capturing weddings in 2012. His passion for people and skill in cinematography is a great combination. When he's not chasing his 4 & 2 yr-old around, you can find him gardening and beekeeping.